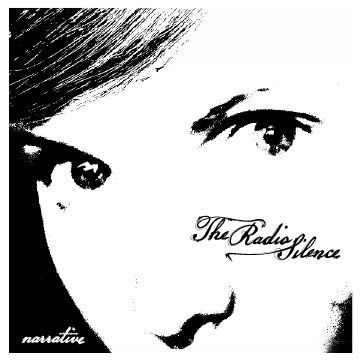 THE RADIO SILENCE "NARRATIVE" CD is AVAILABLE NOW! send $11ppd via paypal to champlinhall@gmail.com or check/money order/concealed cash to:

kris udekwu
75 waterman st., box no. 839
providence, ri 02912

also, hit up TOP SECRET DISTRO! if you want a copy of the record and whatever other goodies katie's got in store. DO IT UP!

champlinhall [myspace]







FOR FANS OF: THE GLORIA RECORD / ELLIOTT / OLDER DEEP ELM STUFF
i get down with my fellow ivy leaguers. hopefully this isn't spam-esque. THANKS!